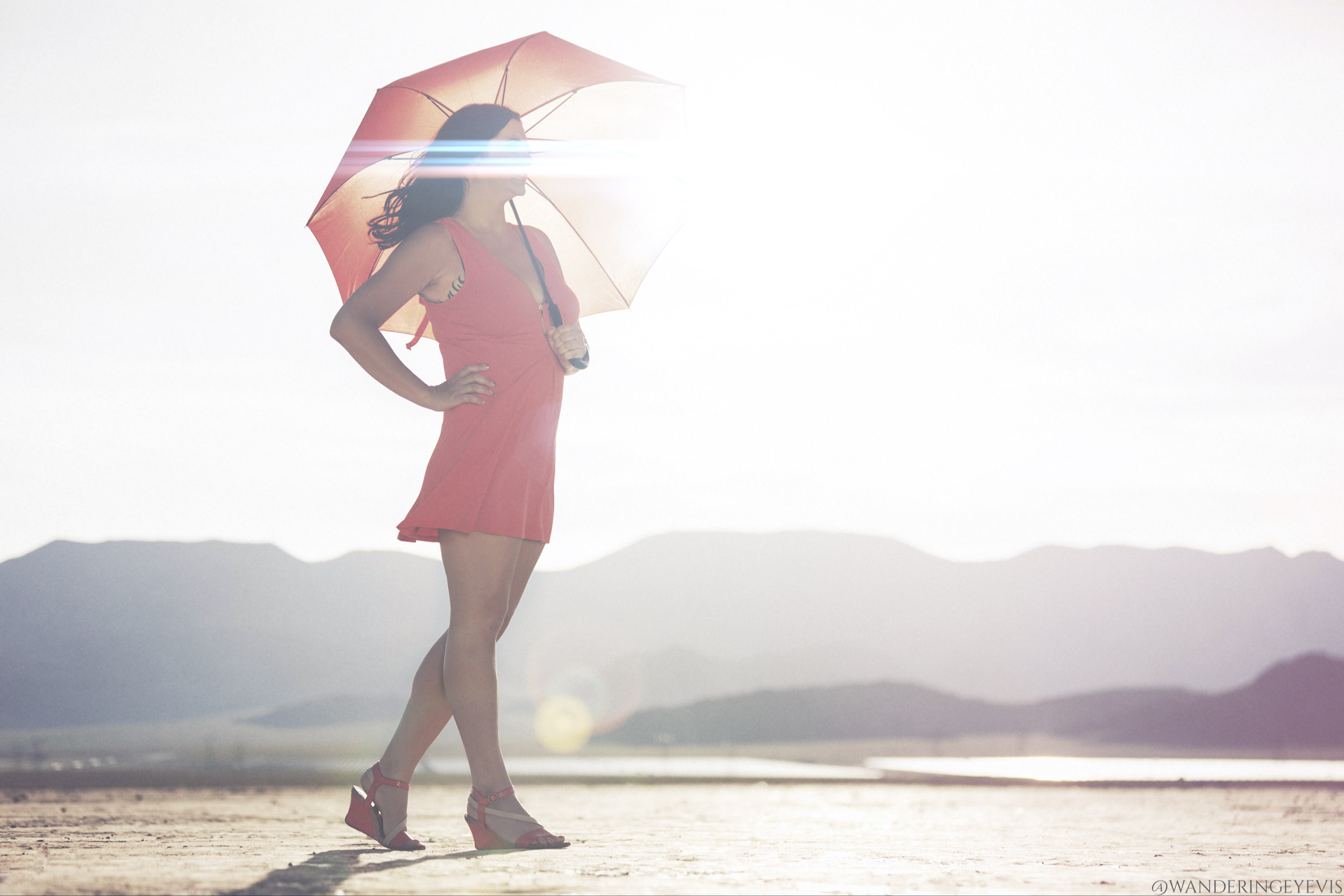 I only see gentlemen with the finest manners who can easily be screened. If you are unwilling to share information with me so that I can verify you, I cannot see you. My safety is paramount and I make no exceptions to this. This is standard practice and any quality provider will require similar information from you.
Your personal information will be treated both discreetly and professionally. Keep in mind, I do not care "who" you are, just as long as I am assured you are who you say you are. This gives me peace of mind that I will be safe and confortable in your company.
In some cases, if you are a new friend or if I cannot verify your references, I may require a deposit to reserve our time together. There are several easy ways to pay my deposit and/or the full donation prior to our date. These are as simple as a prepaid visa gift card, Amazon gift card, wallet or cash app. I will email you instructions once we have a confirmed date.
Repeat Clients If we are established friends you have already gone through my screening process. You will never have to rescreen. All you need to do is message me either by text or email and your appointment will be handled as a priority.
If you dislike forms as much as I do, or prefer the friendliness of an introductory message, please email ALL of the information to me at KateLayne@SafeOffice.com. I always enjoy a pleasantly worded introduction!