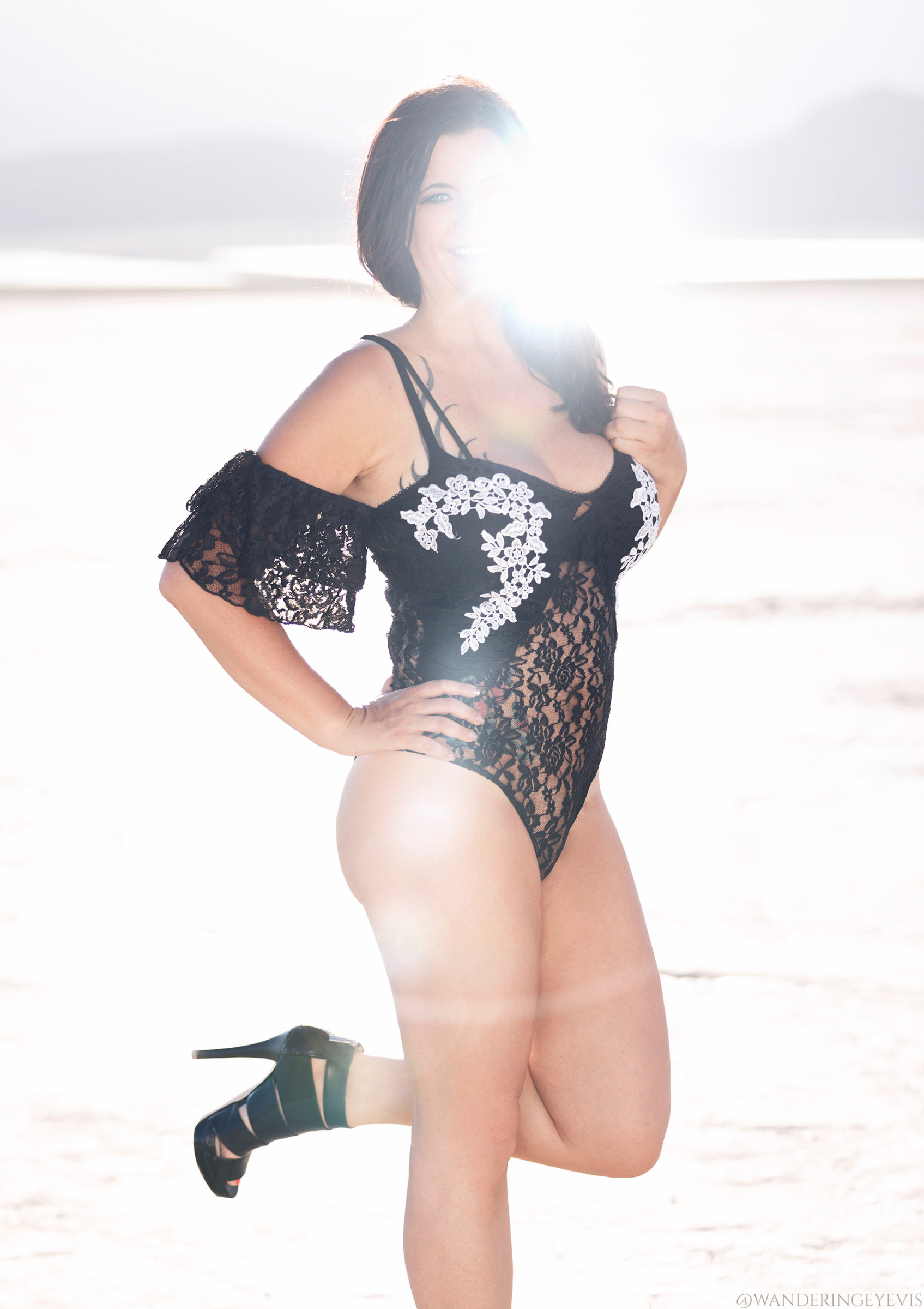 PLEASE SCROLL BELOW TO SEE RATES
(But make sure to read full page before contacting me)
Kate's Preferences I prefer you to make arrangements well in advance so that I can be sure to screen you and see you! Although not required, I encourage at least a 90 minute package for our first date, so that we can relax, unwind, get to know each other and fully enjoy ourselves.
Same-Day Appointments Same day appointments are possible, given I have the availability with a minimum of 3 hours notice. You must send me a message with ALL of your information (use my screening form here) and give me adaquate time for verification and to make myself gorgeous for you! I prefer you send in a screening form before shooting me a message, it helps me know that you truly want to see me, and I will do my best to make that happen. If you would like to check on my availability, the quickest way is to send me a DM through Twitter (here) You may also send me an an email at KateLayne@safeoffice.com.
Incall Do you need a local incall? Please add $100 to the booking fee and I will secure a centrally located room. For first time friends, I will also require a deposit. Regular valued and trusted friends are welcome into my space after we have formed a trusted friendship.
Fly Me to You Can't meet me in Vegas? Fly me to you! Whether you are stuck at home or stuck on a business trip, order yourself up some Kate! I am available for both domestic and international travel with a few days notice. Rates are the same as a Las Vegas date, with a four hour minimum. My travel fees and 50% deposit are required up front. The gentleman is responsible for my airfare, transportation fees, lodging and any other expenses as part of our adventure. If something should happen where you need to cancel, the travel arrangements that I have made are non-refundable. Any specials that I may currently be offering do not apply to FMTY dates.
Extensions OUR TIME IS SPECIAL. A time where we focus just on you -- you will never feel rushed. However, please respect my time and stick to the agreed upon duration. If you would like to extend our date, please just ask and I will try to accomodate. You must present the additional donation before our scheduled time is up.
Tailor-made packages Looking for something that just doesn't quite fit the mold? Well, you've already found her! Let's just work together to make a package tailor-made for you! I'm all about making things work. So whether you are looking for a travel partner, a sexy wake up call, a long-term arrangement, or even an exclusive arrangement tell me what you would like and let's work out a plan to make that happen. Please note: I do not entertain offers of dates or friendship without compensation.
Alternate Adventures From mild to wild, I enjoy all types of experiences. If you prefer a trip that is a bit more risque, there may be an upcharge. Please inquire about alternate adventures.
ALL RATES ARE NON-NEGOTIABLE AND ARE AN EXCHANGE FOR TIME AND COMPANIONSHIP ONLY