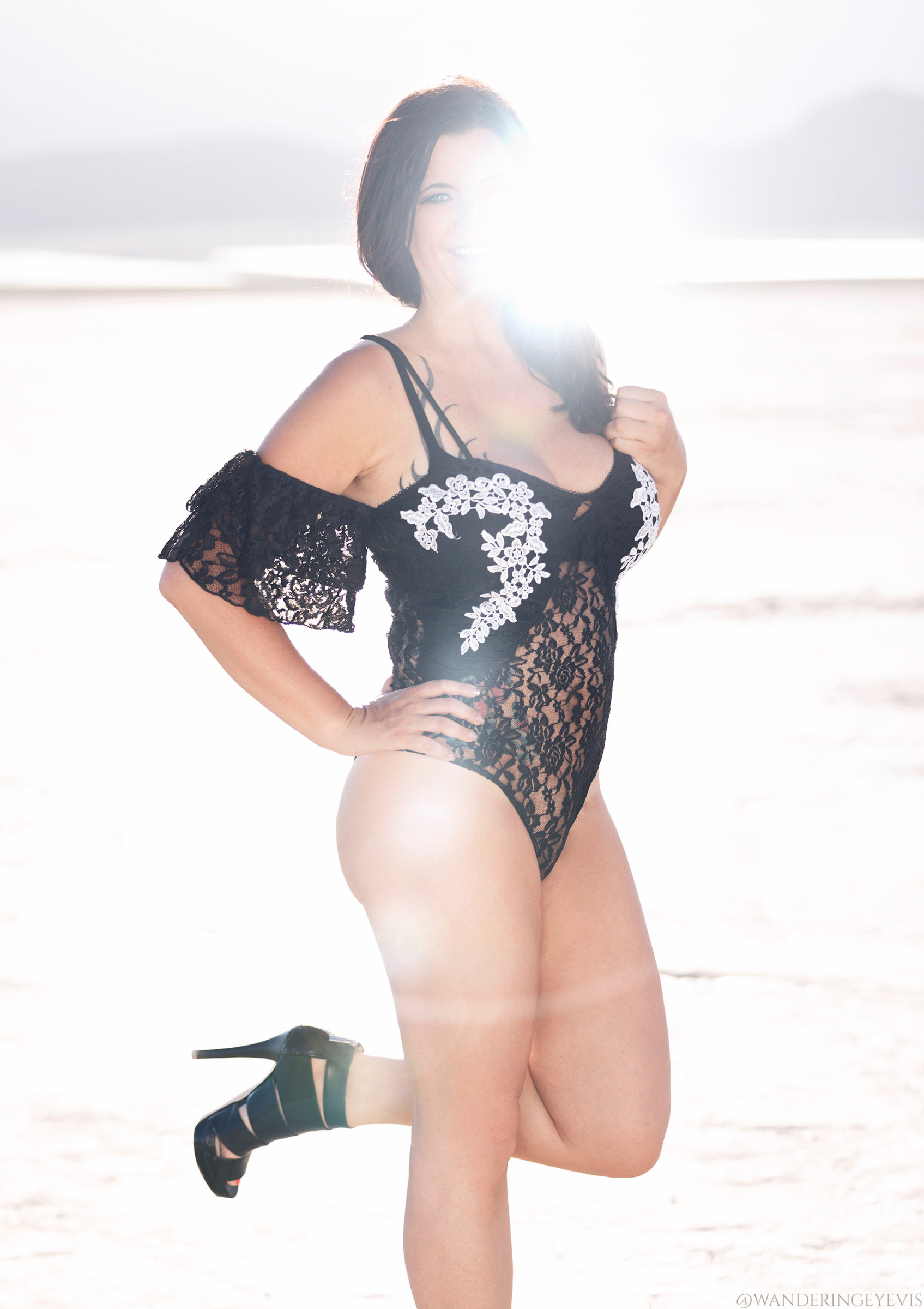 1 hour 500
90 min 650
2 hours 800
3 hours 1,000
4 hours 1,200
6 hours 1,800
8 hours 2,000
Please add 250 per hour for dates over 8 hours
Please inquire for overnights and multi-day dates
Compensation is for our time together and companionship.
Please provide the cash donation discreetly in a concealed envelope or card at the beginning of our time together.
Please never mention, confirm, discuss or negotiate the rate.
Please email me your request for extended time and/or travel rates.
Please read below before contacting me
Same-Day Appointments Same day appointments are often possible with a minimum of 3 hours notice - the more the better! You must send me a message with ALL of your information (use my screening form here) and give me adaquate time for verification and to make myself gorgeous for you! If you would like to check on my availability, the quickest way is to send me a DM through Twitter (here) You may also send me an an email at KateLayne@safeoffice.com.
Incall For friends who have flexibility and require an incall, please contact me for my incall schedule for the month. I have incall days 2-4 days per month at a convenient central location. If you take advantage of my incall days, there is no upcharge. Should you require incall outside of my scheduled days, please add $100 to the booking fee and I will secure a centrally located room.
Fly Me to You Can't meet me in Vegas? Fly me to you! I am available for domestic travel. A four hour minimum is required. My travel fees and deposit are required up front. The gentleman is responsible for my airfare, transportation fees, lodging and any other travel related expenses as part of our adventure. Any specials that I may currently be offering do not apply to FMTY dates.
Extensions Please respect my time and stick to the agreed upon duration. If you would like to extend our date, please ask and I will try to accomodate. You must present the additional donation before our scheduled time is up. Please do not use this time as an opportunity to negotiate a reduction of my rates.
Tailor-made packages Let's work together to make a package tailor-made for you! Whether you are looking for a travel partner, a sexy wake up call, a long-term arrangement, or even an exclusive arrangement, let's work out a plan to make that happen. Please note: I do not entertain offers of dates or friendship without compensation.
Alternate Adventures From mild to wild, I enjoy all types of experiences. If you prefer a trip that is a bit more risqué or on the wild side, please let me know as an additional donation will apply. Please inquire about alternate adventures so that we are on the same page, however, do so tastefully as I will not reply to explicit messages.
Arrangements There is nothing better than really getting to know somebody! These include daily contact with texting, selfies, phone calls and a defined number of dates per month. From limited dates to full availability, to me being yours for the entire week, month or year, I am always interested in a long-term arrangement with the right suitor. Please contact me as all arrangements are custom packages and are as unique as the two involved. Contact me and see if we can dream up something that would be mutually beneficial for both of us.