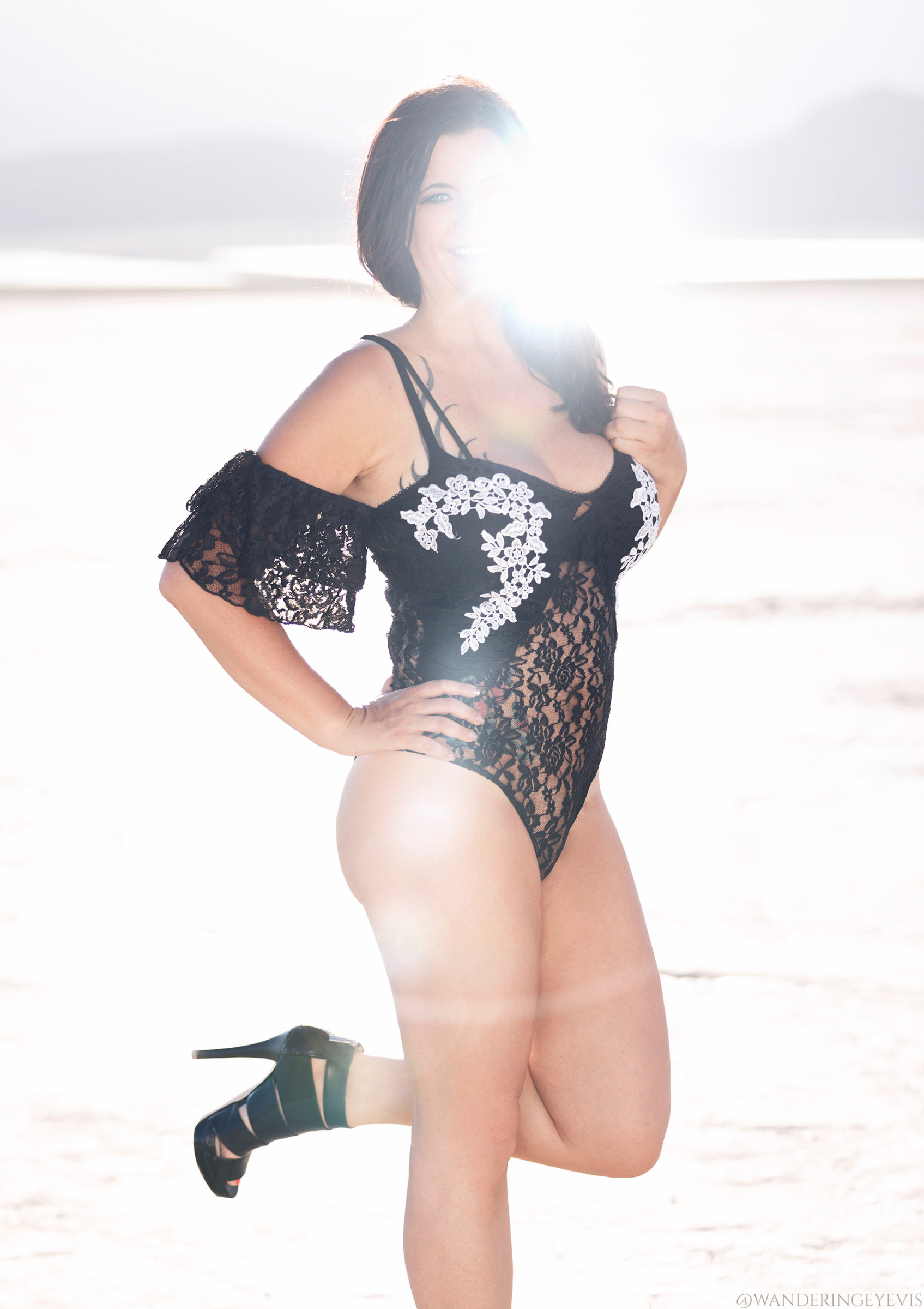 Las Vegas Rates
1 hour 500
90 min 700
2 hours 900
3 hours 1,100
4 hours 1,400
6 hours 1,800
8 hours 2,000
Incall - Add $100 (waived for dates 2 hours or more)
Dates between 11pm and 8 am - Add $100
Extended Dates
12 hour 3,500
24 hour 5,000
48 hour 9,000
Fly Me to You
I love meeting in your location!
4 hour minimum date durations apply.
The gentleman is responsible airfare, transportation and lodging.
Arrangements
From a modest arrangement that could include daily texting, selfies and phone calls to a fully exclusive arrangment where I am yours and yours alone for the duration, the sky is the limit!
There is no package to choose from as together we will create a tailor-made plan that fits your needs. Let's discuss the possibilities and design an arrangement just for you.
What does the perfect arrangement look to you? Tell me at KateLayne@safeoffice.com
Compensation is for time and companionship only
Please provide the cash donation discreetly in a concealed envelope or card at the beginning of our time together.
Please never mention, confirm, discuss or negotiate the rate.