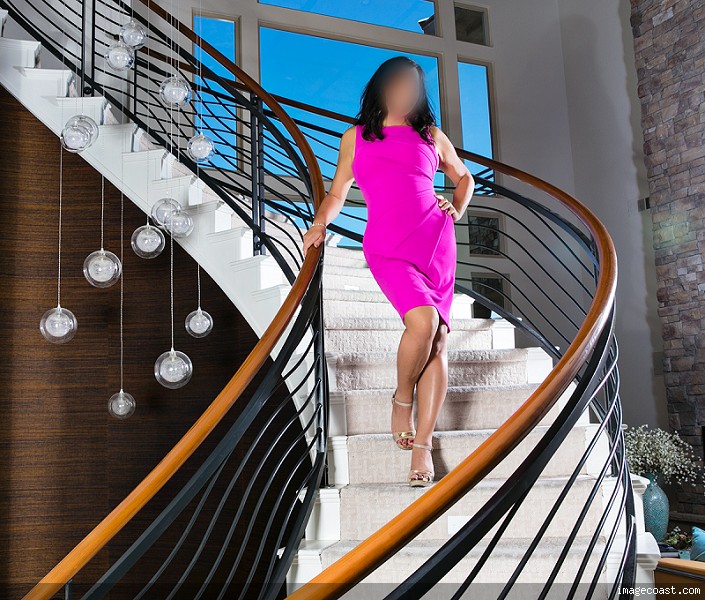 Hello I am Kate. I am a confident and sensuous mature woman with a zest for life. I am warm, funny and down-to-earth. I am keenly intuitive -- I feel and understand what my clients needs. Sometimes that is a hedonistic pleasure partner, a tight body with a warm touch, other times it's a smiling face, a listening ear, a life coach, a counselor, a friend. Often times, it's a mixture of all of those things. A happy to see you, happy to spend time with you, happy to accompany you, happy to listen to you, have a good time, no-strings-attached friend. I have an incredible passion for life. I thrive on making new connections and behind closed doors, I am all yours.
I am selective with the men I meet. You must know how to treat a lady and be kind to me and the people you cross paths with. The person you are is important to me because I enjoy true connections and continued friendships. I prefer men over 35 years of age. You will appreciate that I deliver a fresh authentic and genuine experience.
Outside of my life as Kate, I spend most of my time working on my other business (my "real job"). I am driven and enjoy being busy. In my free time I exercise by running, hiking, biking, yoga. I love to travel and prefer destinations with warm water water and sandy beaches. I also enjoy spoiling my dog, riding motorcycles, decorating my home, and getting my hands dirty with some sort of project.
I am vibrant, free-spirited woman, a fun and entertaining conversationalist. I enjoy new connections. My warm personality will put you at ease. I enjoy good conversations, talking, listening and learning about new things. I never pry but I love to learn and listen. People often say they feel like they've known me forever even after just meeting. I am from the midwest and am genuine, warm and friendly. I really love to laugh and I hope you do too!
I am 5'6" tall (but I enjoy wearing heels) and have an athletic but curvy figure. I am fit and toned. I work out and live a healthy lifestyle. My breasts are natural 36DDs. I have long dark hair, big beautiful hazel eyes and a great smile. I get the most compliments on my eyes, legs, face and breasts. I am tattoed on one side of my torso, unseen in public, but will likely be seen behind closed doors.
I like to dress to impress but never to raise eyebrows. A sexy dress or clothing that accentuates my curves, shows off my legs, or offers a peak of cleavage yet doesn't scream for attention. If you're considering public time together but worried that you may be seen with me, rest assured I can easily pass as an associate or a friend. If privacy is important, I am always available for cocktails in your room.
I believe in a private love life. What happens behind closed doors should remain a sensous memory that is held between the two of us. If you need a bunch of graphic reviews, I am not for you. My friends are left happy, satisfied and looking forward our next time together.
If you would like to spend time with me, please contact me in advance. I screen everyone before booking a date, no exceptions. The more information you provide, the quicker that process is and the more likely it is that we will have a date. If you are an easily verified client, in some instances I may be able to accommodate you with short notice but never sooner than three hours. Always send me an email and fill out my screening form, with as much notice as possible.
I look forward to meeting you, pampering you and creating special memories with you, my new friend!