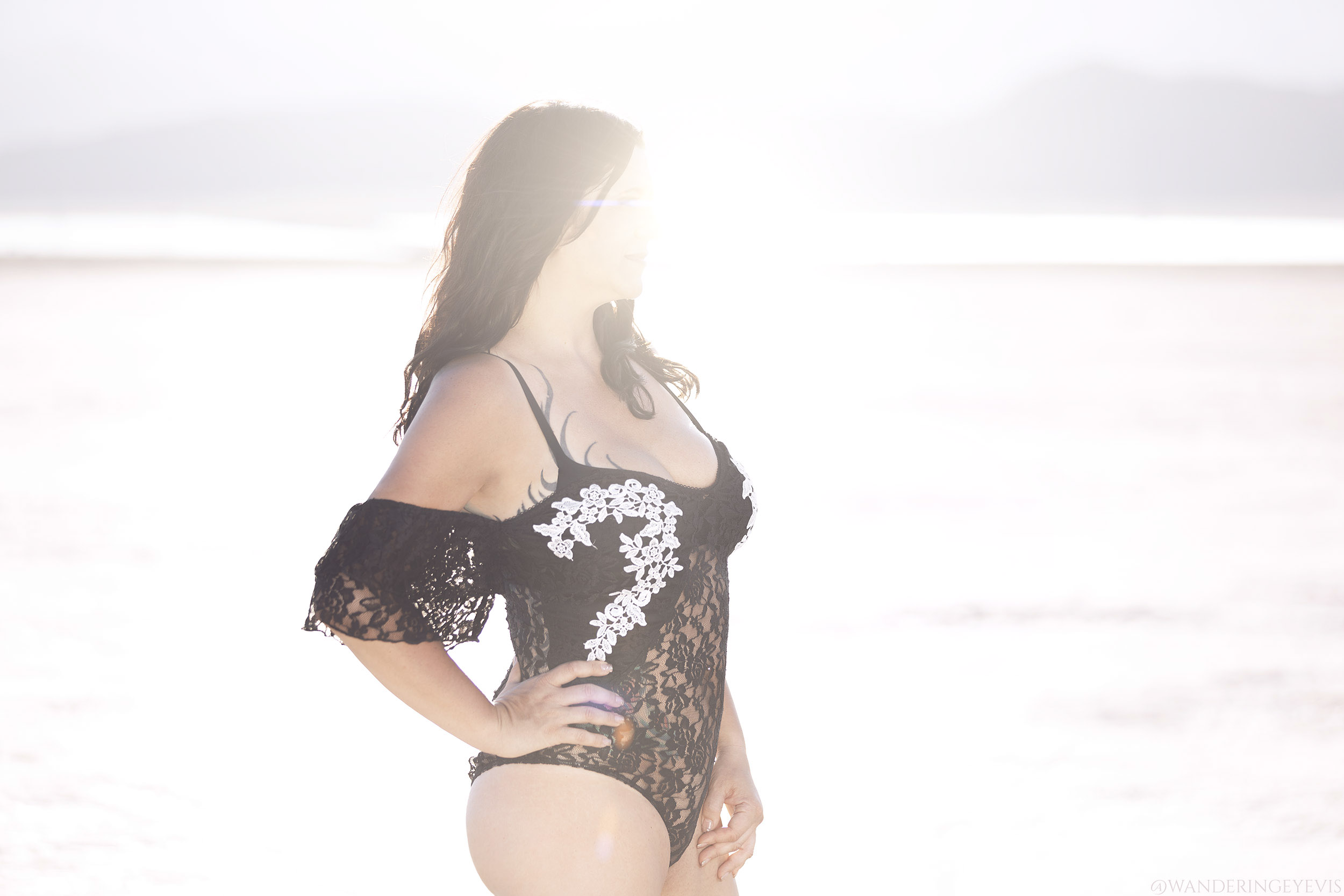 Be respectful. It goes without saying, but...treat me as you would like to be treated and I will treat you as a valued client.
Contacting me. Email is my preferred method of contact. Please send me your screening information FIRST before sending me scheduling inquiries. This lets me know that you are serious about wanting to see me. Please avoid the use of vulgar, explicit language or anything pertaining to illegal acts. Failure to observe this request will terminate any conversation. I do not condone or promote any illegal activity of any kind. I will provide a phone number to be used for coordination purposes as our date approaches.
Screening. Screening is imperative, I make no exceptions to my screening process. My verification is simple and non-obtrusive. I need to ensure my safety so we can each enjoy our time together without any reservations. I use this information only to verify that I will be safe with you. If you do not have industry references I will ask you for more information. This may include personal ID, work phone, business card, work email address, company phone number, LinkedIn profile. If you include this info with your initial contact, I will likely think you are a respectful gentleman that I want to see.
Deposits and Payments. New clients will be asked for a small deposit to be put on my calendar. It will be applied to your donation. If you cancel before the 48 hour cancelation policy begins, 100% will be returned. I will give you multiple easy ways to submit payment to me.
Donations. My consideration is non-negotiable. It should never be discussed with me. Donations should be left on the counter to your bathroom or a conspicuous area near the door of your room. I will collect it and excuse myself to verify it's correct in private at the start of our date. If we meet in public, please have the donation in a book, magazine or gift bag which you hand to me at the start of our date. Tips, gifts and parking/valet fees are not required, but always appreciated.
Punctuality. Please let me know if you will be running late or need to cancel. I understand things happen, after all, life is life, but I need to know as soon as possible. I will always do the same, although it is a very rare occasion that I will be late for an appointment. If you need to cancel please respect my cancelation policy below.
Personal hygiene. I am always immaculately groomed and freshly showered. I expect the same in return. This is of primary importance to me. Have a shower before the appointment. Wash twice! Any place you may want me to explore should be impeccably clean. Should it be necessary to shower during our time together, I may even join you.
Phones. I prefer that your phone is put away during our time together so that we can completely focus on each other. Speaking of phones, I do not permit photography or recording of any kind during our date.
Drug Use. I do not tolerate heavy/illicit drug or large amounts of alcohol use before or during our time together. A few cocktails are totally ok. I am 420 friendly. I do not use or condone any other type of drug usage before or during our date. If you are a tobacco smoker, it will not prevent me from seeing you, please just note it on your booking request.
Cancelations. While I understand that unforeseen circumstances may arise that prevent you from keeping our date together, I need to know as soon as possible to so that I can open my schedule.
Less than 48 hours notice: 50% of the original booking fee.

Within 24 hours of appointment: 100% of booking fee.

HALF of each collected booking fee can be applied towards a future booking together as long as that future appointment is within 3 months of the cancelled appointment.

While I use reporting sites sparingly and only for the most egregious of offenses, cancelling without paying the fee will force me to add you to those lists.
Discretion is paramount: I will never call, text you (other than to coordinate our plans) or approach you in public. While I love to talk and learn about you, I will never pry. I will never come to a date dressed in a way that would draw attention to myself or you, unless you have a specific outfit or "look" request. I expect the same courtesy from you. Should you happen to see me out, I would prefer you don't approach me, or address me as "Kate."